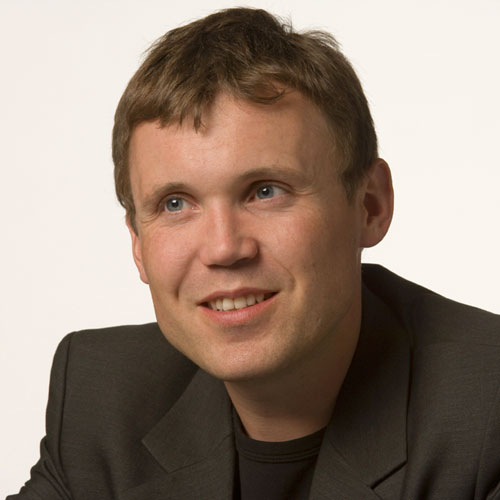 Kevin Brown
Founder Partner
ABOUT
Kevin has been involved in early stage technology & venture capital since the late nineties, first as an entrepreneur & then as an investor. He was a founding partner of REV in 2000.
Prior to REV Kevin was at SOFTBANK/ News Corporation's European joint venture fund, eVentures. Prior to that he founded a venture backed derivatives pricing software company after starting his career in strategy consulting with Arthur Andersen.
Kevin holds a Master of Arts degree in Social and Political Sciences from King's College, Cambridge.
Kevin serves as a director on the boards of Recorded Future, Talix, Intelligize & Sentrian and a board observer at Y Charts. He was previously a director at Healthline (acquired by Summit Partners), Inxight (acquired by Business Objects), Inpharmatica (acquired by Galapagos), Struq (acquired by Quantcast), Martini Media (acquired by Evolve Media), GigaOM & board observer at Intraspect (acquired by Vignette). He also manages the firm's investments in Palantir & Signal Media and works with Seedcamp.