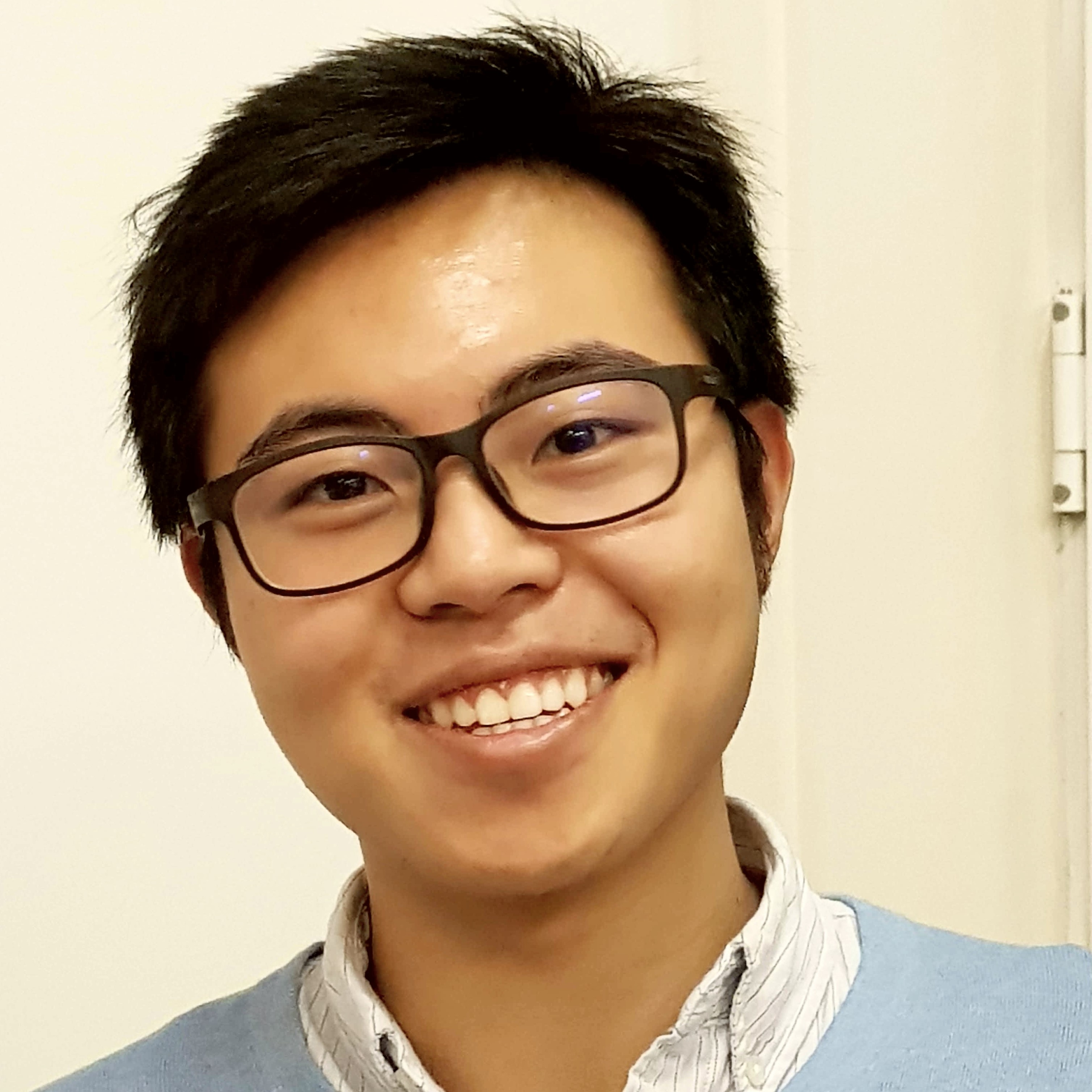 Mingwei Xia
Investment Analyst
ABOUT
Mingwei Xia is part of the investment team conducting origination, due diligence, deal structuring & portfolio management and is responsible for market & investment research.
Mingwei joined REV from Greenhill & Co. in London where he was in the M&A team.
Mingwei holds a Masters of Science degree in Financial Economics from the University of Oxford and a Bachelor of Arts degree in Chemical Engineering from the University of Cambridge.
Contact Mingwei at mingwei@rev.vc.